Car Detailing Sunshine Coast
From Professional Detailing, Vehicle Protection, Window Tinting & everything in between, we have been passionately providing the Sunshine Coast our premium services since 2010!  Thanks for stopping by!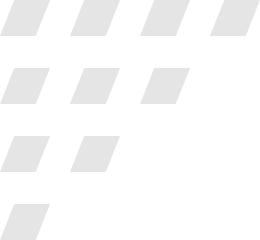 Industry Leading Car Detailers In Sunshine Coast
With 13 years of vital experience, we are the Sunshine Coast's car detailing experts!  Here at Clean Getaway, we are super passionate about providing the best experience when it comes to car detailing, vehicle protection and everything in between!  That's why (since 2010 when Joe first started), we believe it's so important we provide the most professional, reliable, and honest service on the Sunshine Coast so that you know your pride & joy is in the safest hands!  We're fully invested in our team, our workshops & providing the highest quality results for the ultimate experience!  Please watch our video to hear from the man himself, Joe!
Leighton Taylor
2023-11-12
Good price and great results
Andrew Mckechnie
2023-11-08
Professional, knowledgeable and friendly staff at Clean Getaway. My motorbike is gleaming and paintwork protected with a fantastic finish . Thanks all .
Amazing service! We had paint protection done to 2 vehicles and they look brand new… the team were awesome and I have no problems with recommending them!.
Kevin Ackhurst
2023-11-02
Great service, great quality, great outcome. Highly recommended.
Great company to deal with. Had all windows tinted and car fully ceramic coated 12 mths ago. Recently went in for annual detail and check. Great communication, great service. Highly recommended
Not only are these guys perfectionists, but we're very accommodating in doing a quick front end wrap prior to an urgent interstate road trip on my brand new Genesis. They completed the job on my return, and also checked and rectified any marks resulting from the trip. I'm extremely happy with Joe and his team and would recommend their services to any car lover. That's a wrap!
100% Recommended
Very professional service, the paint correction & graphene coating looks amazing and communication from start to finish was 1st class!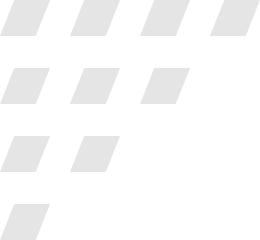 Our Professional Detailing Services
PROFESSIONAL CAR DETAILING
From a light Refresh to the Showroom Sparkle
CERAMIC & GRAPHENE COATINGS
CSIRO Tested, Proven Protection & Australian Made
Automotive Window Tinting
Window Tint that blocks the Heat, Looks Amazing & Lasts Forever
PAINT PROTECTION FILM (PPF)
Prevent Stone Chips & Reduce Scratches By Up To 95% With PPF
GOLD PACKAGE: Over $400 In Extra Value!
Our Gold Protection Package is packed with over $400 of extra value!  Check out the NXTZEN Elite Package Now!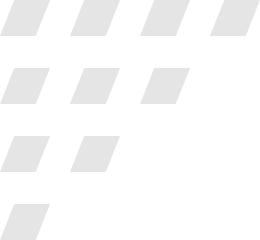 Latest Car Detailing News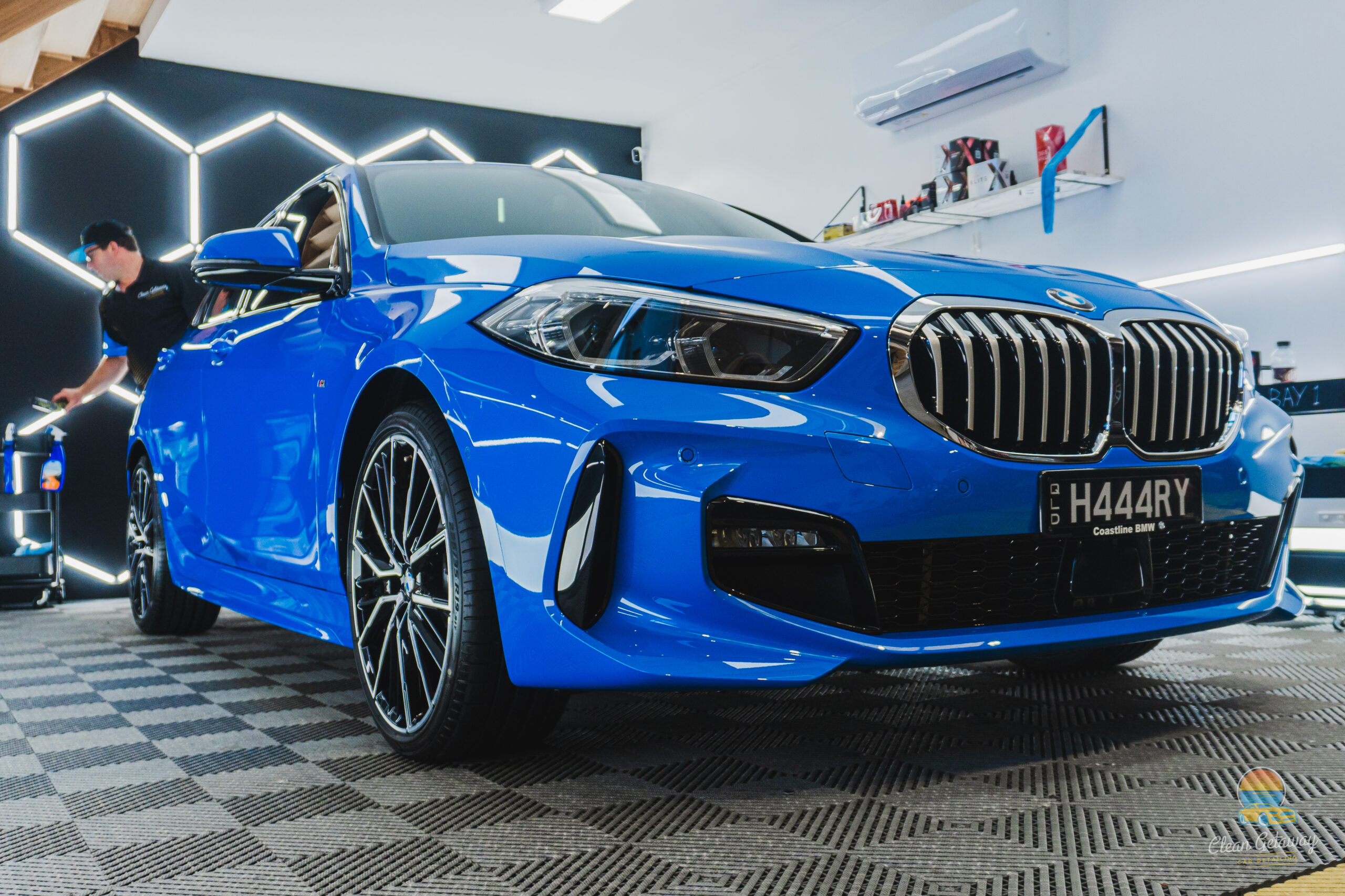 Paint Protection on the Sunshine Coast is an absolute necessity! The Coast is beautiful and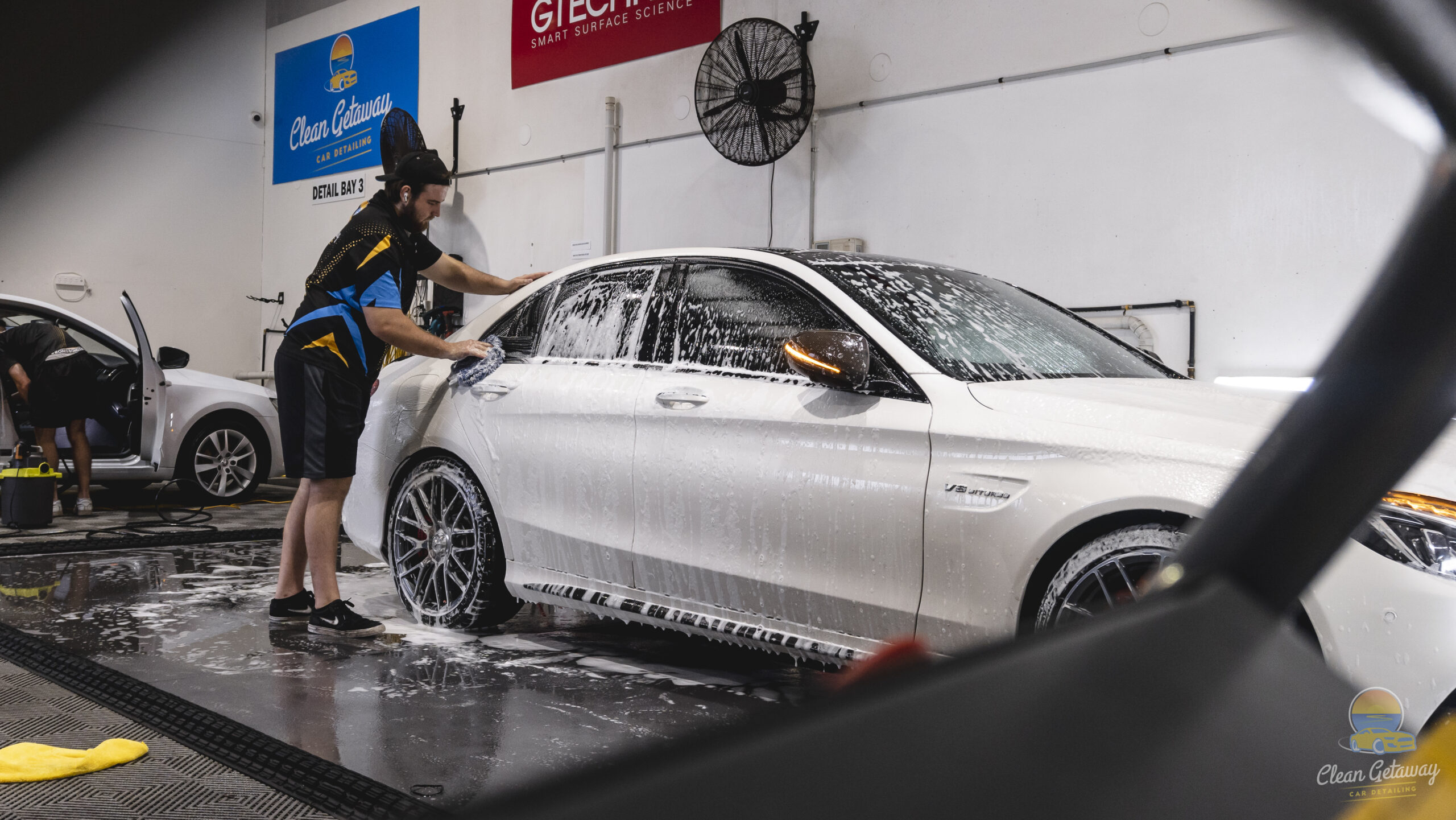 Have you ever taken your car or bike out for car detailing in Sunshine Coast? If you haven't,
Are Car Washes Bad for Your Car? Find Out Why You Need Professional Car Detailing
Get In Touch With Our Team
Please fill out the boxes below with your contact details and then click 'submit' when you have finished. We will get back to you within 3 business hours GUARANTEED.
They Always do a great job. It's so nice to go to people who know how to clean a car. I have used a couple of others over the years and I swear there not experienced. These guys know what they are doing and take the time they need. And like what they do with one person not 3 or 4 working on your car at the same time. To rush it out. And I've never had to take it back because they missed a spot. Or didn't do something. Thank you for loving our cars as much as we do.
Kim
Exceeded my expectations, incredible eye to detail. I was hesitant with cost as I was not sure what could really be done to make it look good for a sale, but I would of paid more to get the results we got. Looks like a new car again. Quickly sold and I think it was the car detailing that sold it. Huge thank you and would highly recommend.
Megan
I had my car cleaned inside and out to such a high standard, I was honestly blown away. These guys clearly genuinely care about the standard of their work. They are so helpful and passionate to do the best job they can. I don't believe there is anything you could fault with this company and there is no way I would take my car anywhere else now. I am spreading the word and recommending them to anyone I know that may need their assistance.
Vicki
Joe was awesome! He spent a lot of time on the phone with me discussing my needs and providing great advice. He is very knowledgeable and didn't try to upsell services I didn't require. I did a lot of research online before choosing Clean Getaway. I'm so happy with the work performed. My car looks so good. The service from Sam in the office was also exceptional. Bonus points for having loan cars and getting my car back to me 1 day earlier than expected. They are definitely a Tesla expert! I wouldn't go anywhere else!
Craig
Joe and his incredible team are unquestionably the best in the business! I have several classic and daily driver cars, plus I'm a member of two car clubs - I would not trust my vehicles with any other detailer in SEQ. What Joe has achieved with Clean Getaway is trailblazing - top shelf staff, skills, facilities, products and a well deserved reputation for perfection. Joe's knowledge and expertise is unrivalled. Make no mistake, Clean Getaway is your best choice! With sincere thanks guys - always a pleasure to bring in my pride and joys!!
Mark
Highly recommend these guys!!! Had my brand new 79 series ceramic coated, window tint and electronic rust prevention installed. They guys are very helpful and punctual with the time that it takes to work on your vehicle (only took them 2 days to do all that). You can tell they all take pride in their work. Was a bit more expensive than other detailers but you get much more for your money!
Scott
Professional, precise and lovely people! I have now had 2 vehicles deep cleaned and ceramic coated with clean getaway. Very happy with the results and it truly does take years off your vehicle. I Highly recommend! Taylor.
Taylor